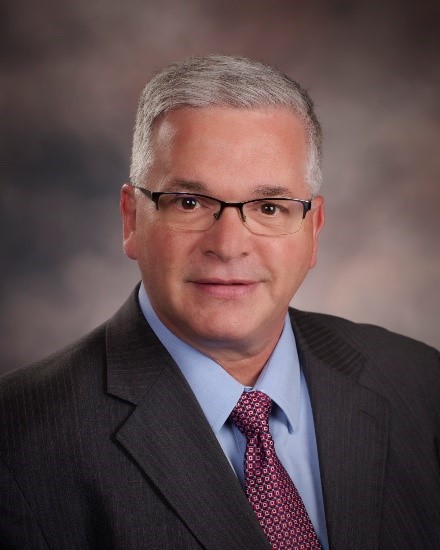 Kevin P. Gilmore is the executive director of Nazarene Benefits USA (NBUSA) for the Church of the Nazarene. He was elected to the post by the Board of General Superintendents in September 2019.
A CPA and financial executive for more than 35 years, Kevin has extensive experience in the financial sector. He served as vice president for finance/CFO at MidAmerica Nazarene University (MNU) from 2009 to 2016 and most recently as partner in a national management consulting firm that serves owners of small and mid-sized businesses.
Born in New Jersey and raised in a parsonage home, Kevin has lived in the Kansas City suburb of Olathe, Kansas, since 1979. He and wife, Julie, are active members of Olathe College Church of the Nazarene, where he teaches an adult Bible study fellowship class and has served as treasurer and member of the church board. They have three married sons and six grandchildren.
Kevin is a graduate of MNU with a B.A. in accounting and an M.A. in organizational administration and leadership. During his career, he has been involved in a variety of civic roles, including as an elected member of the Olathe School Board, the Kansas State Board of Education, the Olathe Chamber of Commerce, and more recently as an at-large member of the Olathe City Council where he also serves as mayor pro tem.