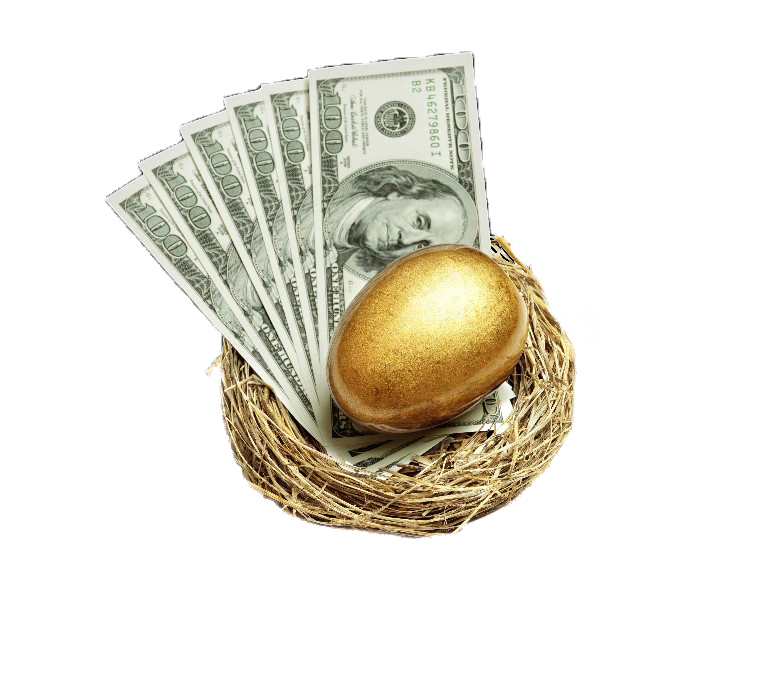 How would you like to retire with adequate income at the age you prefer? Nazarene Benefits USA (NBUSA) can help you achieve this goal. We've simplified and expanded the benefit we contribute to the accounts of Nazarene 403(b) participants, so you could receive an additional $2,500 annually. That's $2,500 which, with earnings and contributions from you and your employer, could grow into a substantial retirement nest egg.
It's called the Match, and we want to explain how it works in a live one-hour Zoom workshop called The Path to Retire Well. NBUSA Executive Director Kevin P. Gilmore will share how the Match works and will answer questions.
The workshop will be presented on four dates, each at noon central time. To register, just select the date below that works best for you:
Tuesday, October 31
Tuesday, November 7
Tuesday, November 14
Thursday, November 16
Although the webinars have been completed, the most recent presentation is available for viewing:
The Path to Retire Well – November 16, 2023 webinar recording
Retirement may seem like a distant star, but older folks will tell you it's amazing how quickly the years pass. Now's the time to get on a secure path to retirement with adequate financial resources from Nazarene Benefits USA.