Nazarene Benefit USA (NBUSA) receives no monies from the World Evangelism Fund. Instead, we depend on giving by local churches in the U.S. to the NBUSA Fund. Your support provides: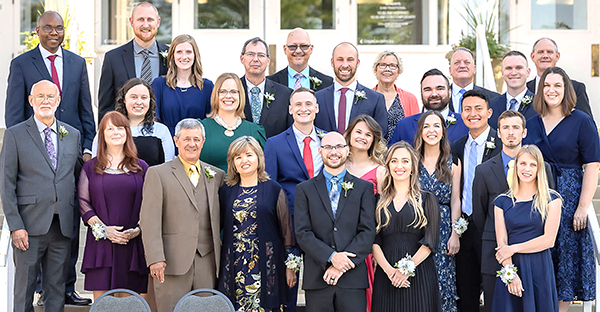 Monthly Basic Pension Plan payments to almost 5,000 retired ministers and widowed spouses;
Annual contributions (Annual Pension Supplements) to the 403(b) Retirement Savings Plan accounts of thousands of eligible ministers, associate ministers, evangelists, and district superintendents;
Premiums for the Active Survivor Benefit and the Retiree Survivor Benefit;
Emergency medical assistance to pastoral families experiencing extreme need;
Funeral assistance to pastoral families who are struggling to meet final expenses;
And more.
Below are several resources that help to illustrate how your giving to the NBUSA Fund is used. If you still have questions, please contact us at pensions@nazarene.org or 888-888-4656.
Resources
Annual Report
District Benefits Received Report
Ministers Compensation Report
Funding the Mission (FTM)