Haga clic aquí para ver esto en español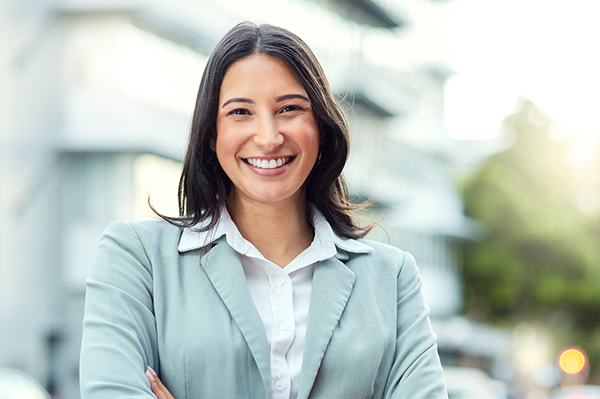 Soon-to-come web workshops from Fidelity Investments and Pensions and Benefits USA (P&B) are aimed at helping pastors improve their future through investing.
On July 13, we offer Take the First Step to Investing. This workshop will explain key investing concepts, common investment types, how to create an approach to investing and select investments that align with goals, and the benefits of investing in the Nazarene 403(b) Retirement Savings Plan.
Our August 10 web workshop, Quarterly Market Update, will provide a unique look at what's been influencing recent financial markets and what it means for investors.
Select the title of a workshop above to register. Each session begins at 3:00 p.m. CT, and features a knowledgeable Fidelity representative. They will be joined by Pensions and Benefits USA directors Kevin P. Gilmore and Roger D. Creeden, who will be available to answer specific questions about Nazarene ministerial plans and benefits. Registrants who can't attend a live session will receive an on-demand link following the webinar. Live workshops are eligible for CEU credit.
Other workshops for the remainder of 2023 include:
September 14 – Get Started and Save for the Future You,
October 12 – Prepare for the Reality of Health Care in Retirement, and
November 9 – Managing Unexpected Events and Expenses
If you participate in the Nazarene 403(b) Retirement Savings Plan, watch your email for workshop registration links from Fidelity. If you have questions about registration, contact us at 888-888-4656 or pensions@nazarene.org.